978-745-0606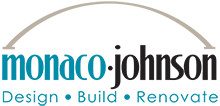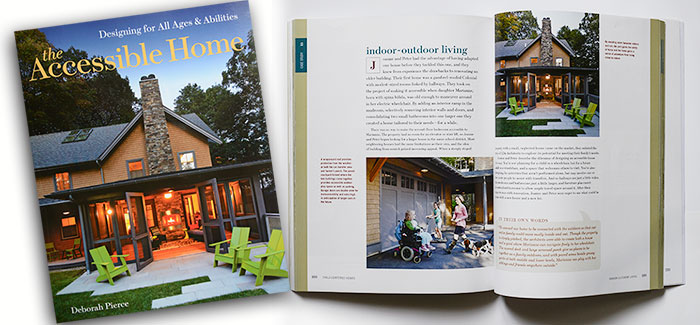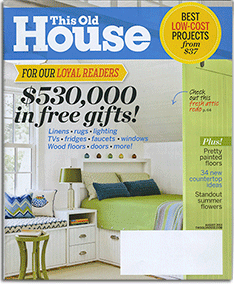 Click on image to see the complete article.
During our history, we have been fortunate to have been frequently recognized for our work.

We are very proud of these acknowledgements and thankful for
the opportunities that our clients offer us. We realize that it is only through the faith and trust of our customers that
we have the chance to showcase our craftsmanship and enhance our reputation.